That's me. Having been a qualified drone photographer for over nine years now, I'm passionate about the benefits and opportunities the fast-paced, innovative and ever-evolving world of aerial photography brings. 
My love of drone filming and photography has led me to new experiences I couldn't even have dreamt of - including recording historic events, and even becoming part of a world record-breaking team here in Scotland.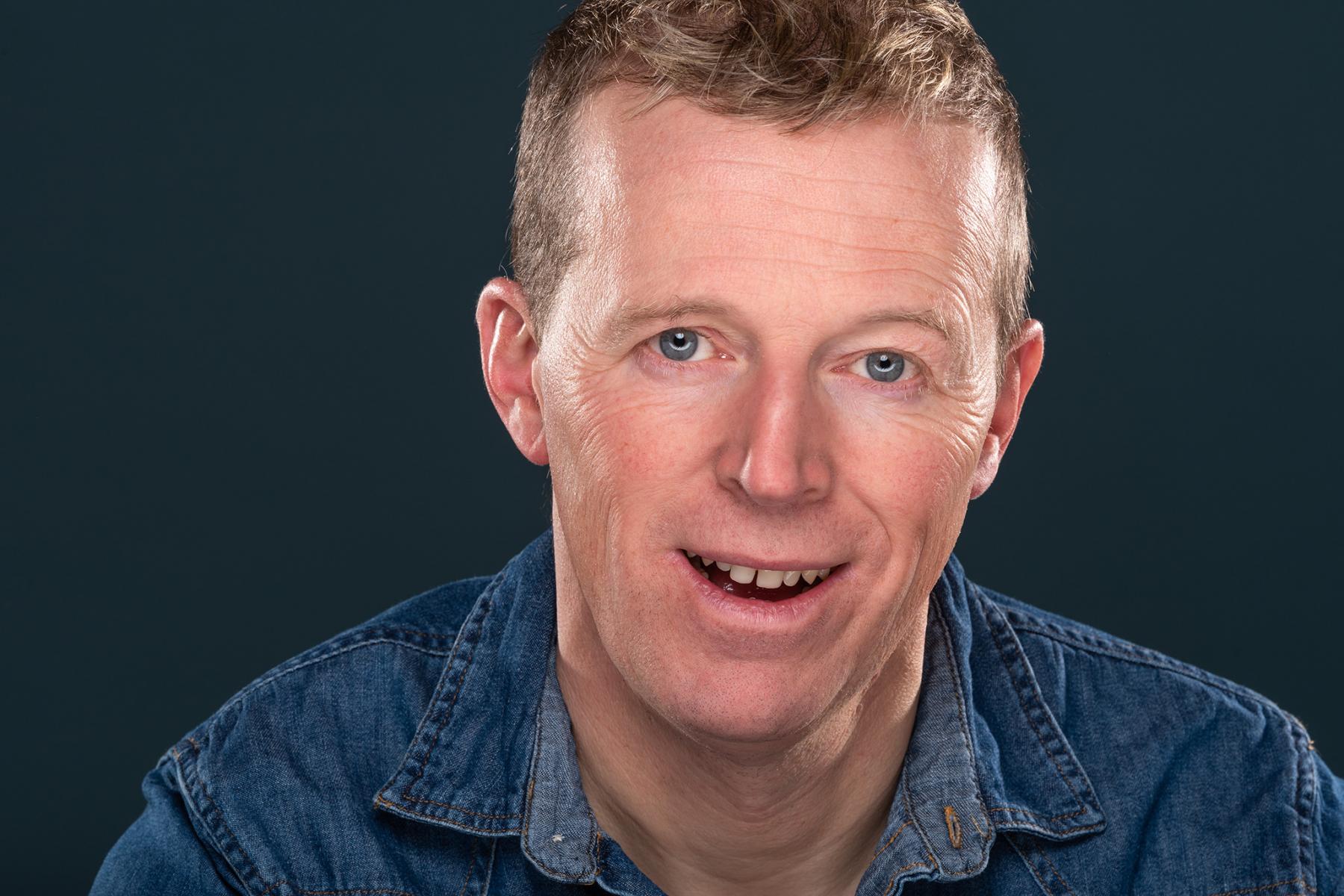 My story
I was born in Inverness, and grew up on a farm in the Highlands. Having graduated with a 2:1 BA Hons in Language Export Management, I'd worked in various jobs, but had always loved photography - despite never really having had any formal training. I decided to change that.
I put myself through a few professional photography courses, although through my experiences, I developed a style that's uniquely my own. However, it was during a stay at a French ski resort, and seeing a drone flying above the crowd, that my interest in aerial photography truly sparked.
Despite the fact it crashed, seeing it take to the air really set an idea alight in me, and after 15 - 18 months of practical tests, lessons and training, I became approved by the CAA and acquired my PFCO which is now an Operational Authorisation. I wanted to challenge myself to reach new heights and see what was possible. 
Since I began working with drones, I've found myself travelling to historic sites, commercial buildings and so much more besides - including the recently completed Queensferry Crossing near Edinburgh. I'm always on the lookout for new challenges and experiences that push the limits.  
I speak French and German, and am also an international baseball umpire. My experience also extends to sports and indoor photography - a Matterport Virtual Tours Camera to enable me to capture virtual tours showcasing properties and venues across the UK. 
I've never been one for sales pitches. What I love is just getting out there and doing a job - and the adventure along the way, of course. In September 2021, I filmed and photographed Josh Quigley on an his successful world record (Greatest distance cycled in 1 week (3507km) in Deeside, Scotland. Now that was a journey!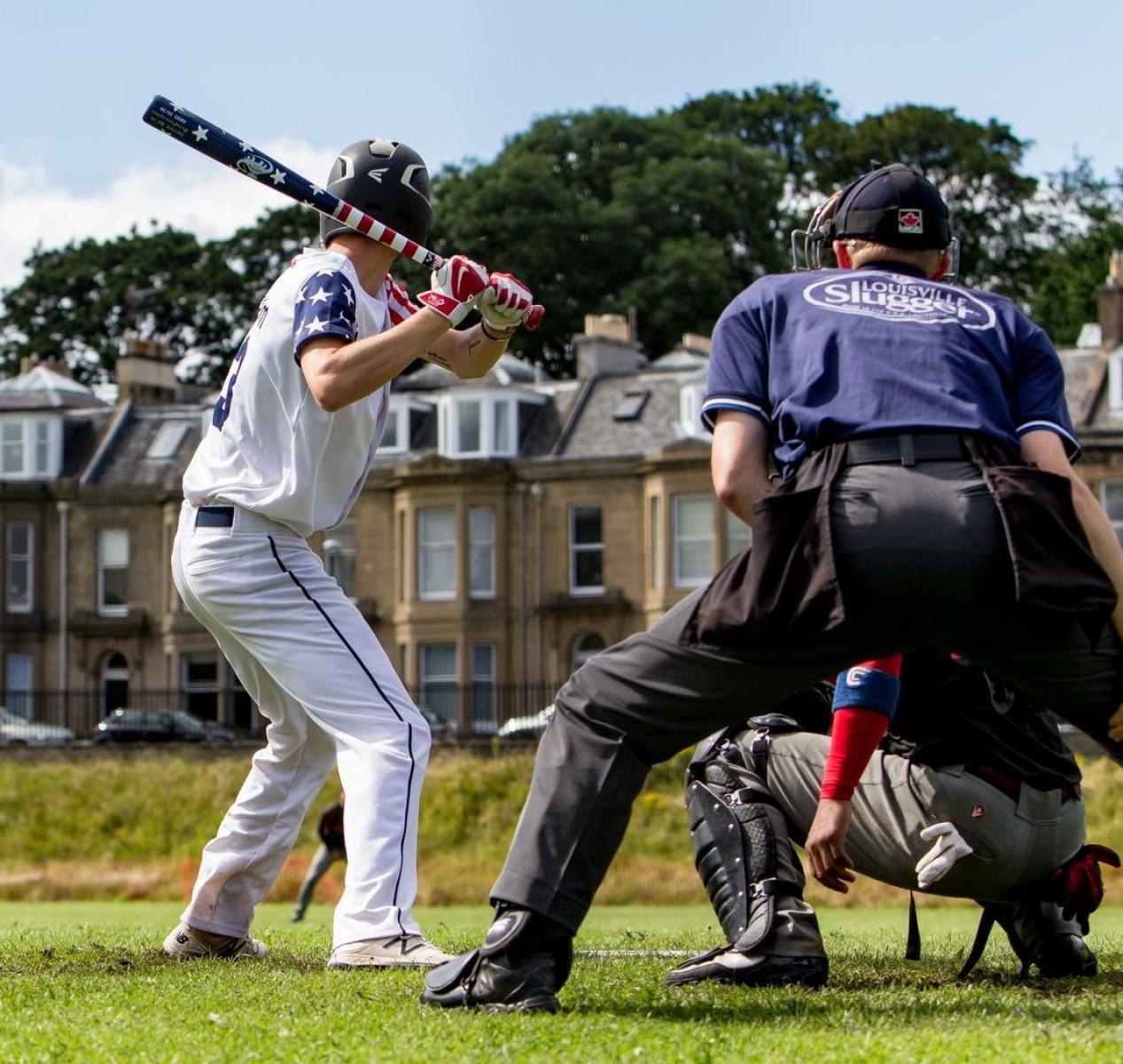 Mission, ethos and values 
It's my mission to show the world the amazing possibilities that can be achieved with aerial photography and filmography, and to capture incredible moments from new perspectives. 
Every job is treated with the utmost professionalism, and all of the images and footage I provide are royalty-free - so you only ever pay once. That's something I feel very strongly about.
Whether you're looking for high-quality images and video for planning, inspection or marketing, I can offer you a tailored service to accommodate your needs - often going the extra mile to deliver the shots you need. 
So, why not let me be your eyes above the ground? 
Get in touch today and see what's possible 
During a free consultation we can talk through your project, and what you're looking to achieve, so I can provide a no-strings quote.