Let me be your eyes above the ground 
See the bigger picture, and capture your project from a fresh perspective, with professional aerial film and photography 
BOOK A FREE CONSULTATION TODAY
Add a touch of drama with aerial filming
Looking for a more dramatic or scenic perspective for your film project, or have an idea that could bring your marketing to life? Aerial filming can be a great way to add to your narrative, tell a story and captivate your audience, with footage that speaks for itself.
With drones becoming a camera platform in their own right, filmmakers are increasingly adding them to their toolbelt as standard, with judders and shaky footage becoming a thing of the past. 
For documentaries, short films, advertisements - or even a vlog - I can add that special touch to any footage, with professional quality editing to give you footage that truly stands out and captures the imagination. Including dramatic night filming. 
I'm very adaptable, and used to working as part of a team. With my drone's dual operator capabilities, it can allow for someone else to control how the video and images are captured, if required. 
Showcase any project with aerial photography
Aerial photography can be a great way to gain a better understanding of properties or venues, and their surrounding areas, from a perspective that wasn't possible for the average person just a few years ago. 
Perfect for showcasing properties that are complex, difficult to fully capture from the ground,  or include a lot of surrounding land and foliage, aerial photography can help capture areas you wouldn't be able to see otherwise. 
Of course, this also comes in useful when capturing historic buildings, beautiful scenery in remote locations, sports and other events, and even safely pinpointing troublesome areas for renovations (like roofs and towers) without the need for scaffolding. 
So, whatever you need a professional aerial photographer for, let me show your world from a fresh perspective, with 100% royalty-free aerial images.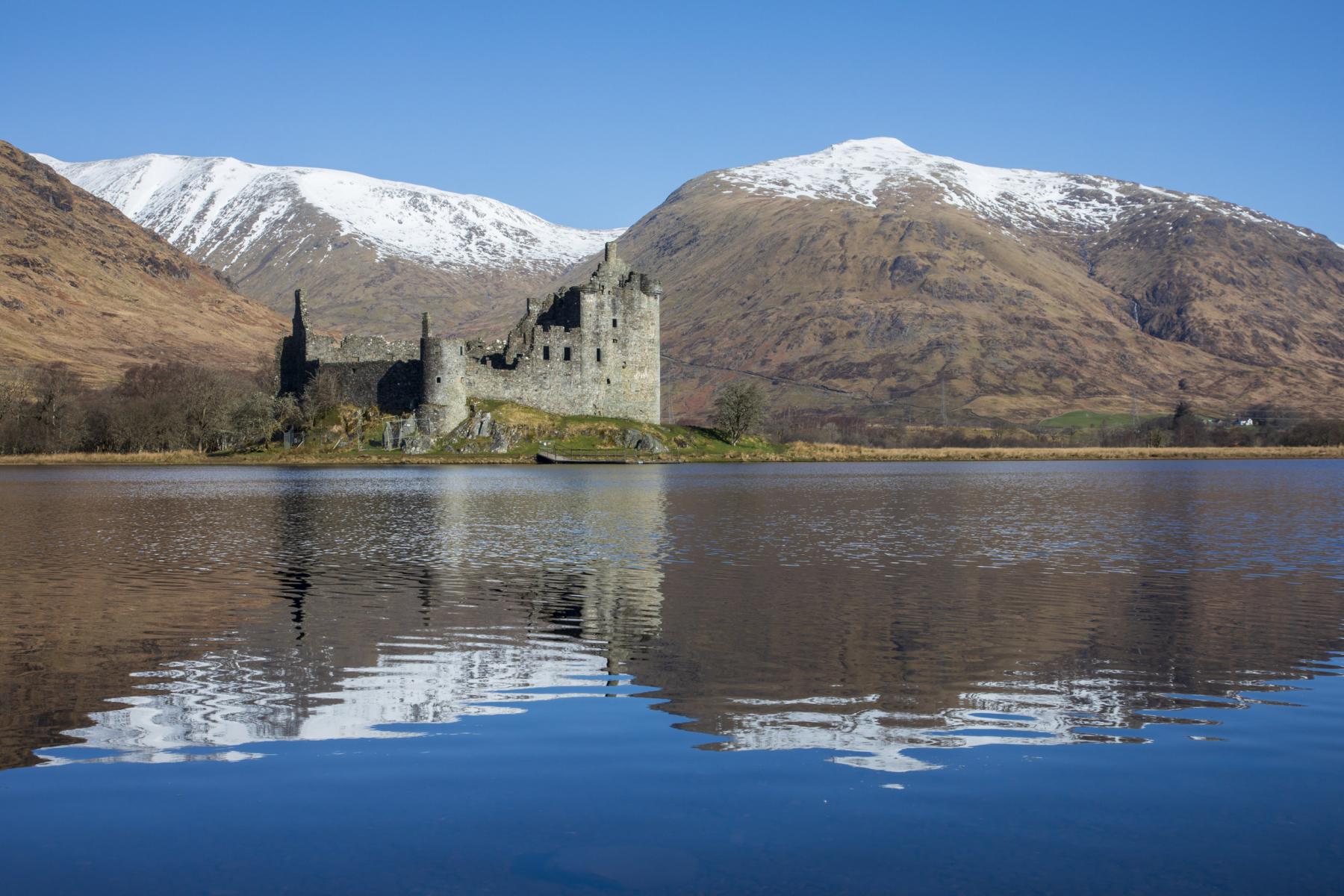 Testimonials
Josh Quigley, record-breaking cyclist
"It would be hard for me to try and put into words what cycling has done for my life and what the bike means to me… So, rather than trying to do it with words. My Photographer Thomas Haywood of Thomas Haywood Aerial Photography, has done a great job capturing some of the journey and I hope this short film illustrates just how much the bike means to me and why I love it so much. Enjoy! X."
Hamish Robertson, The Wise Group
"I've used Thomas several times over the years. Recently I had cause to use him after a colleague was let down by another photographer and we needed some product shots at short notice. I texted Thomas on the Sunday and he invited me round on Monday morning to get the shots taken before he rushed off on holiday that afternoon. I would have no hesitation recommending Thomas, particularly because he's so flexible and always finds time to fit work in at short notice. Thank you Thomas!"
Jenny Walton, Artist and Educator
"I have known Thomas for over 10 years. In that time I have watched his passion and skills expand exponentially. He has a technical and artistic understanding of his chosen medium that can convey well beyond expectation. Thomas is a voracious explorer and captures the world through his viewfinder with grace and beauty, whether it be everyday moments or the sublime landscapes he actively seeks."
Nikki Usher
"Thomas is the most helpful and charming man he is also blessed with exceptional talent for the work he clearly loves. Thanks so much for giving us such a wealth of photographic quality choice to launch our new B&B business!"
Scott Coutts
"Thomas did a drone presentation for our students at West Lothian College followed by some staff photos and campus video. Highly recommend! Photo quality is unbelievable and Thomas is great at co-ordinating the whole thing - with some added enthusiasm. Will be using again!"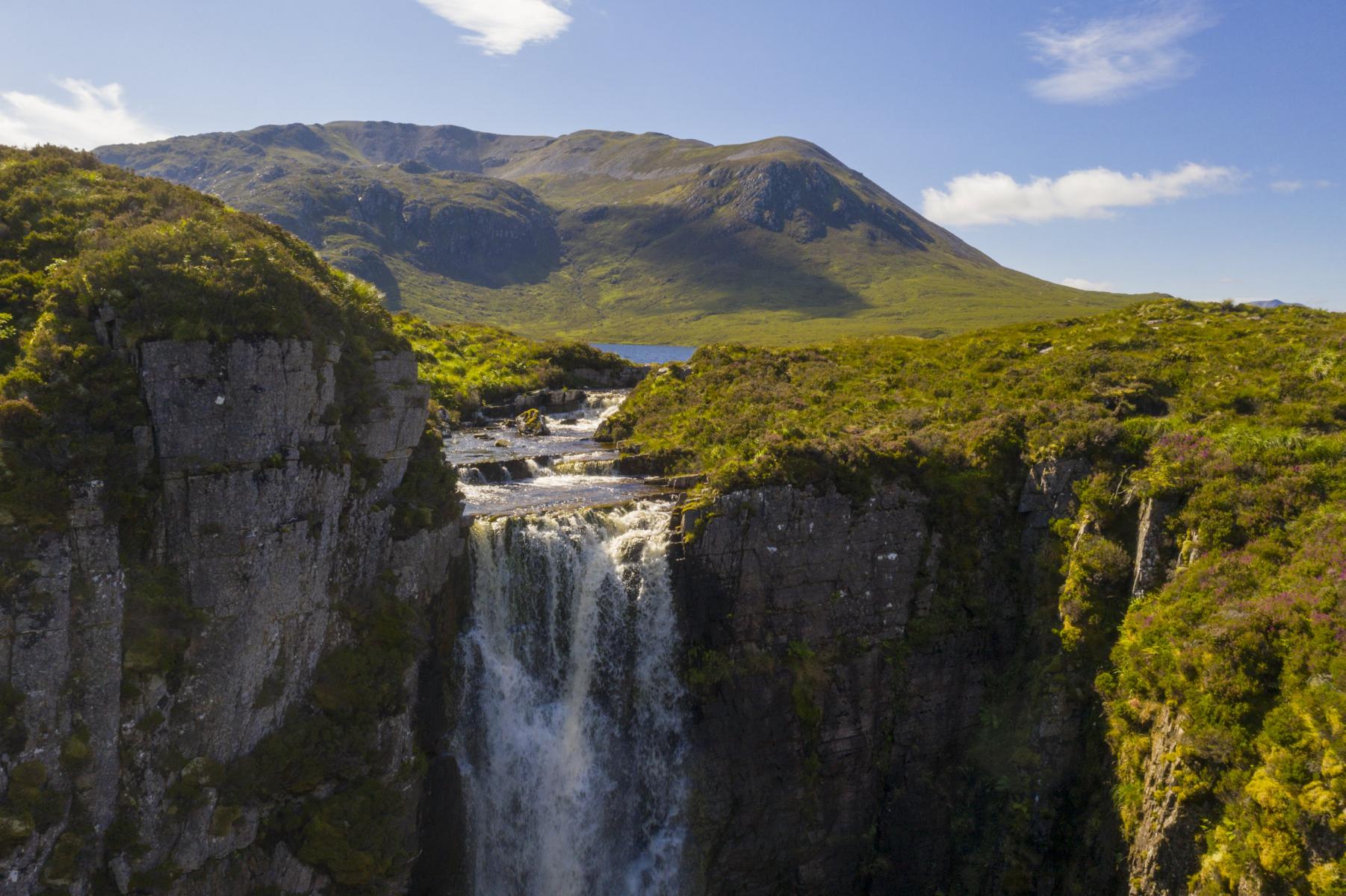 How it works
Follow these five simple steps to achieving stunning aerial images:
1. Booking your aerial photography session 
Get in touch at your earliest convenience to book an initial consultation, so I can take the time to learn more about the project and what you're looking to achieve. Provide me with the full details of the location, and the brief, so I can carry out a risk assessment. 
2. Receive your quote 
Once I've reviewed all the details and whether it's possible to fly, I'll be able to provide you with a quote. Upon acceptance, I'll also send you a copy of the RAMS (Risk Assessment Method Statements) for your safekeeping. 
3. Capturing your high-quality aerial images/footage
Once we've agreed a course of action, I'll take care of all the legalities regarding the shoot, and keep you informed of any issues (like weather conditions or restrictions). On the day, I'll arrive on site and capture the images to meet your brief. I can either meet you there, or go solo. 
4. Receiving your images and video footage
Once the photos and film are processed (usually within 3 - 4 days for images, longer when video edits are involved), I'll supply you with high-resolution images and that you'll be free to use in your plans and marketing. These are completely royalty-free, so you only pay once. 
5. Payment 
Upon receiving your images, and assuming you're happy, I'll also send you an invoice for my services. I accept payment by BACs transfer, and usually appreciate payment within five days of sending your images. 
Learn more about the possibilities of aerial film and photography, as well as how I like to work